About us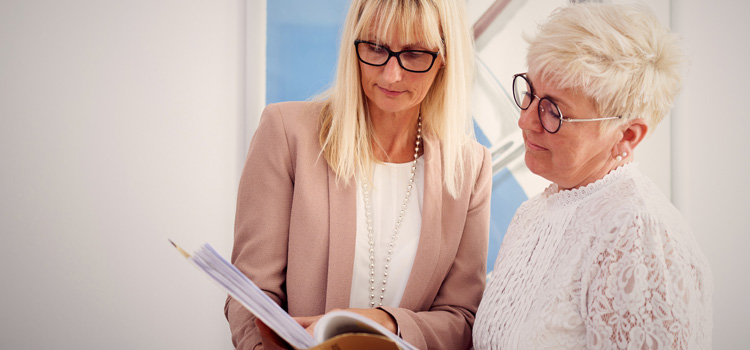 Röttger & Partner was founded over 20 years ago.
We pride ourselves on our interdisciplinary approach. Our clients benefit from tax expertise, together with sound legal and commercial advice. In most cases, legal and tax components are closely intertwined, which is why we offer comprehensive, cross-disciplinary advice from a single source.
It's our firm conviction that no one can cover every topic all of the time. For this reason, we deliberately focus on our core competencies. In the taxation area, we mainly advise companies and entrepreneurs on domestic and international tax law. On the legal side, our core areas are inheritance and family law, together with corporate law. We have also made a conscious decision not to become a large law firm, as we attach great importance to personal contact and individual client support.
We are happy to advise on individual questions as well as on more complex issues. In tax consulting, you yourself decide on the extent of services you wish to take advantage of. The spectrum ranges from pure consulting to full accounting and payroll services.
Due to their many years' experience and excellent language skills, our consultants are also able to assist you in cases with an international component.