Responsibility & commitment
For us, social and community involvement means sharing our business success with others. Röttger & Partner takes its corporate responsibility very seriously, not only towards its clients and employees, but also towards society.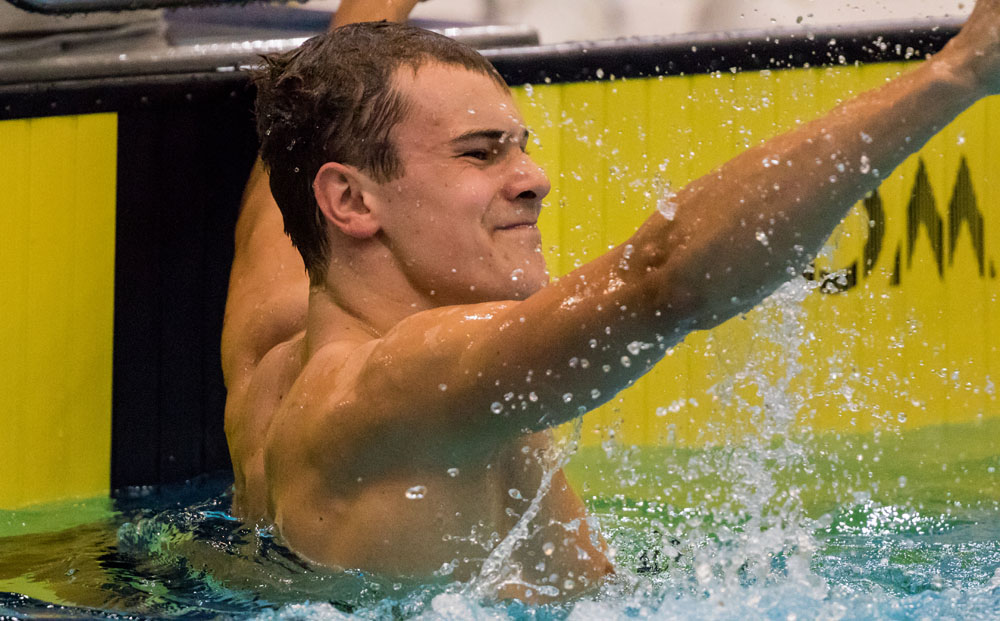 Supporting social institutions and projects and sponsoring sports clubs and athletes has long been part of our corporate culture.
In addition to project- and event-related donations, we support youth work and the first national league tennis team of TC Dachau 1950 e.V. Furthermore, we sponsor Max Nowosad, German Champion 2017 over 200m freestyle, in realizing his dream of the Olympic Games 2021.